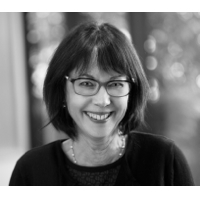 Prof Vicki Anderson
Head of Psychology, Royal Children's Hospital; Theme Director, Clinical Sciences Research, Murdoch Children's Research Institute; Professorial Fellow, Psychological Sciences & Paediatrics, University of Melbourne
Prof Franz Babl
Paediatric Emergency Physician, Royal Children's Hospital; Head, Emergency Research, Murdoch Children's Research Institute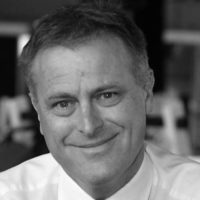 Dr Peter Harcourt
Chief Medical Officer, AFL & Basketball Australia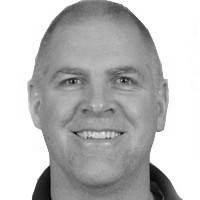 Dr Peter Barnett
Deputy Director, Emergency Department Royal Children's Hospital; Clinical Associate Professor, University of Melbourne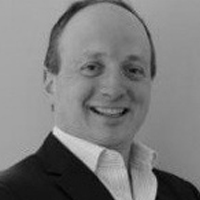 Dr Gavin Davis
Adjunct Professor, University of Notre Dame Australia; member of the Neurosurgical Society of Australasia (NSA); member of the AFL Concussion Working Group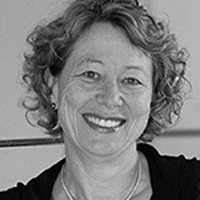 Dr Audrey McKinlay
Psychologist, Research Fellow and Lecuturer, Clinical Psychology, University of Melbourne; Adjunct Research Fellow, University of Canterbury, New Zealand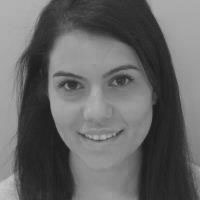 Vanessa Rausa
Clinical Neuropsychologist, Brain and Mind, Clinical Sciences Research, Murdoch Children's Research Institute
Dr Michael Takagi
Research Officer, Clinical Neuropsychologist, Clinical Sciences Research, Murdoch Children's Research Insitute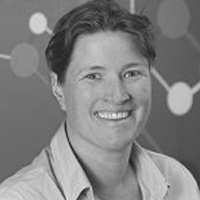 Katie Davies
Principal Physiotherapist, Neurological Rehabilitation Group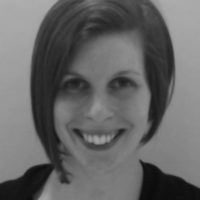 Cathriona Clarke
Study Co-ordinator, Clinical Sciences Research, Murdoch Children's Research Insitute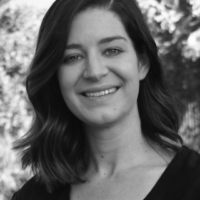 Dr Simone Darling
Business Development Officer,
Murdoch Children's Research Institute

Devlopment
Curve Tomorrow
Founded in 2009, Curve Tomorrow is a technology company that is passionate about changing the direction of health. Curve Tomorrow started in Melbourne, Australia and in 2014 expanded to Silicon Valley, California and more recently to Perth, India, Sri Lanka and France. Curve Tomorrow are embedded within a world leading hospital working side by side with health professionals, researchers and patients.